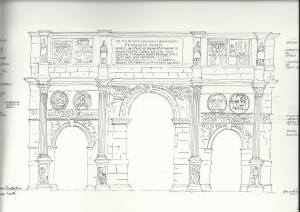 Hello Smart Women (and friends of whatsmartwomenread.com)!
Since this site and blog were launched three months ago, we have received more visitors than we could have imagined. We are so pleased and want to build on the momentum. What we have noticed, however, is that many 'smart women' are reading the  blog on the home page but don't seem to be looking at "Other Smart Reads" where many great books are described and recommended (along with discussion questions).
This got us to wondering whether visitors are aware of the other features specifically designed as a reading group resource. We know how challenging it can be for book clubs to pick novels, and this was one of the reasons we created www.whatsmartwomenread.com.
So, when you have a chance, take a look at what our book clubs are reading this year on the "Reading List" as well as many more titles found on the "Other Smart Reads" page.
You can also suggest titles by clicking on the "Contact Us" page.
Regardless of your reason for visiting our site, we hope that you will explore all our tabs. And, please feel free to post comments. We want to know what books you love.